Smart, sensible, compassionate legal professionals.
We support
We surpass
We succeed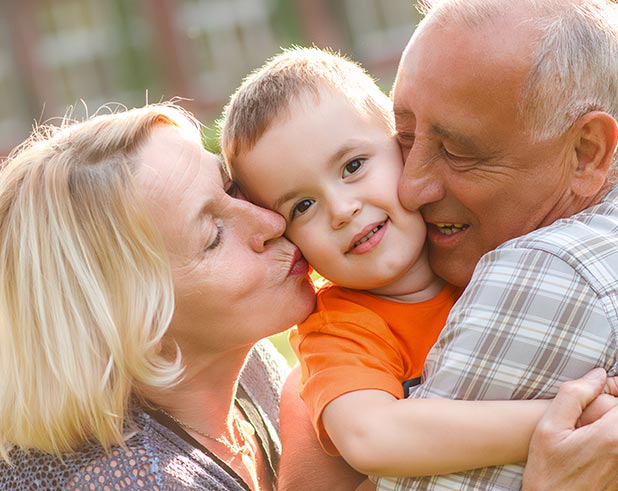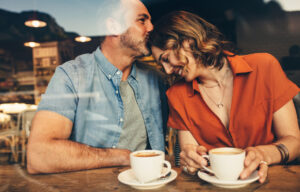 What we do
We are a specialist law firm with an expert team of solicitors and barristers dedicated to providing excellent client care and a responsive legal service.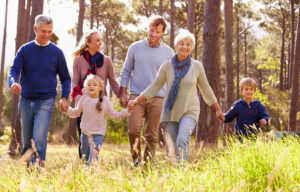 Our clients
We support individuals, families and corporations across England and Wales. Whatever their legal need every client is provided with a personal legal service and a team dedicated to delivering the right result.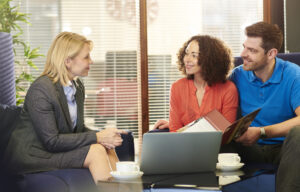 How we work
We care about our clients. We go the extra mile to develop personal relationships. Whatever your business or personal legal need, you will find the right lawyer for you at Bond Turner.
Emissions Claims
Bond Turner are representing thousands of clients with their emissions claims.
To find out more about emissions claims and the latest updates, please see our dedicated page.