Personal Injury Claims
At Bond Turner, we specialise in serious injury claims. We understand what you have been through and acknowledge that you need a legal advisor to support you and your family during this difficult time.
Our senior solicitors are vastly experienced and are happy to discuss any prospective claim with you or a nominated representative where appropriate. We will treat any enquiry with the utmost confidentiality and you can be confident that you will receive empathetic, thorough legal advice.
We care about our clients and will work around your needs. If you are unable to travel, we will visit you in your home or care facility. We can offer a large range of post-accident assistance and support throughout the litigation process including access to rehabilitation providers and experts to support you and your claim such as Doctors, Barristers, Accountants, and many more. We can assist with every aspect of your claim, so you feel fully supported at every stage and confident that you will be properly compensated.
Bond Turner offers a 'no win, no fee' payment arrangement for personal injury claims. If we take on your case, you will not pay any legal fees if your claim is unsuccessful. In addition, we can advise you on After the Event insurance to ensure you do not have to pay any costs.
What makes Bond Turner special is the quality of the service and legal advice and representation you will receive. We are proud to have 45 Grade A solicitors and Chartered Legal Executives, plus over 100 solicitors in our team. Some with over 25 years' experience in serious injury compensation claims.
By instructing us, you can be confident your personal injury compensation claim has a strong prospect of success and you will receive the rehabilitation and care you need to make a full recovery.
To make an appointment with one of our SRA regulated solicitors about a personal injury claim, please call 0151 236 3737 or email info@bondturner.com.
Get in touch today
"*" indicates required fields
Hamida Khatun
Our expert for Personal Injury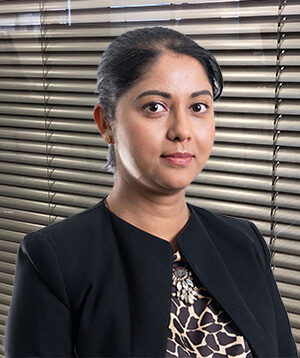 Associate Solicitor
Hamida qualified as a solicitor in 2003 and has worked at highly regarded firms in Manchester and Bolton. She has held positions as Team Leader and Associate and brings over 19 years of legal experience.