Clinical Negligence Claims
Our senior solicitors are vastly experienced and are happy to discuss any prospective claim with you or a nominated representative where appropriate.  We will treat any enquiry with the utmost confidentiality, and you can be confident that you will receive empathetic, thorough legal advice.
We care about our clients and will work around your needs.  If you are unable to travel, we will visit you in your home or care facility.  We have a team of 12 interpreters who can assist you if English is not your first language.  In addition, we have highly experienced in-house barristers and relationships with some of the countries top KCs.  Our team has successfully brought cases before the High Court and Court of Appeal and is at the forefront of driving legal and government changes to improve access to justice for claimants.
Bond Turner offers a 'no win, no fee' payment arrangement for personal injury claims.  If we take on your case, you will not pay any legal fees if your claim is unsuccessful.  In addition, we can advise you on After the Event insurance to ensure you do not have to pay any costs.
As a niche practice, what makes Bond Turner special is the quality of the service and legal advice and representation you will receive.  Some of our team have over 25 years' experience in their field.
By instructing us, you can be confident your legal matter will be dealt with swiftly, and any claim you make will have a strong chance of success.
To make an appointment with one of our SRA regulated solicitors about a Clinical Negligence claim, please call 0151 236 3737 or email info@bondturner.com.
Get in touch today
"*" indicates required fields
Sara Stanger
Our expert for Clinical Negligence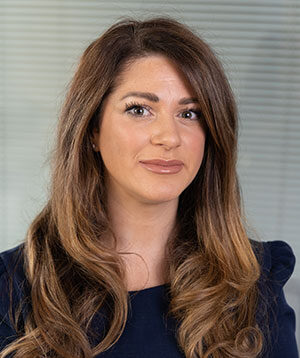 Director & Head of Clinical Negligence Liverpool
Sara is a qualified solicitor and Head of the Liverpool Clinical Negligence Department at Bond Turner Solicitors. She has over 15 years' experience in this complex area of law.